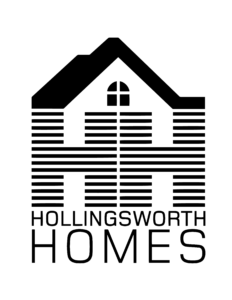 Who We Are
We are a real estate and contracting company serving the middle Tennessee area.
As homeowners ourselves, we know the stress that can come from searching for the right home. We can help you buy, sell, build or flip properties, Holler at Hollingsworth. We have many services available to choose from. If you are looking to build, Hollingsworth Homes wants to take the pressure off by taking your "dream home" and building it into a reality.
Let us put a key in your hands!
Call us for more information: (615) 587-9820
Follow us on Facebook: Hollingsworth Homes
or Instagram hollingsworthhome & hollingsworthhomes
Michael Hollingsworth, General Contractor, Owner/Operator Construction. Affiliate Broker real estate
Michelle Hollingsworth, Owner/Broker real estate
615-672-4285
1117 Old Station Ln Springfield, TN 37172
If you would like to receive a confidential offer on your property-click MAKE ME AN OFFER!
If you would like to search the area for land or homes, click property search for simple search or search for properties for map search.
WE ARE ALWAYS LOOKING FOR LAND, IF YOU HAVE SOME YOU'D LIKE TO SELL OR SUBDIVIDE, CLICK CONTACT US!